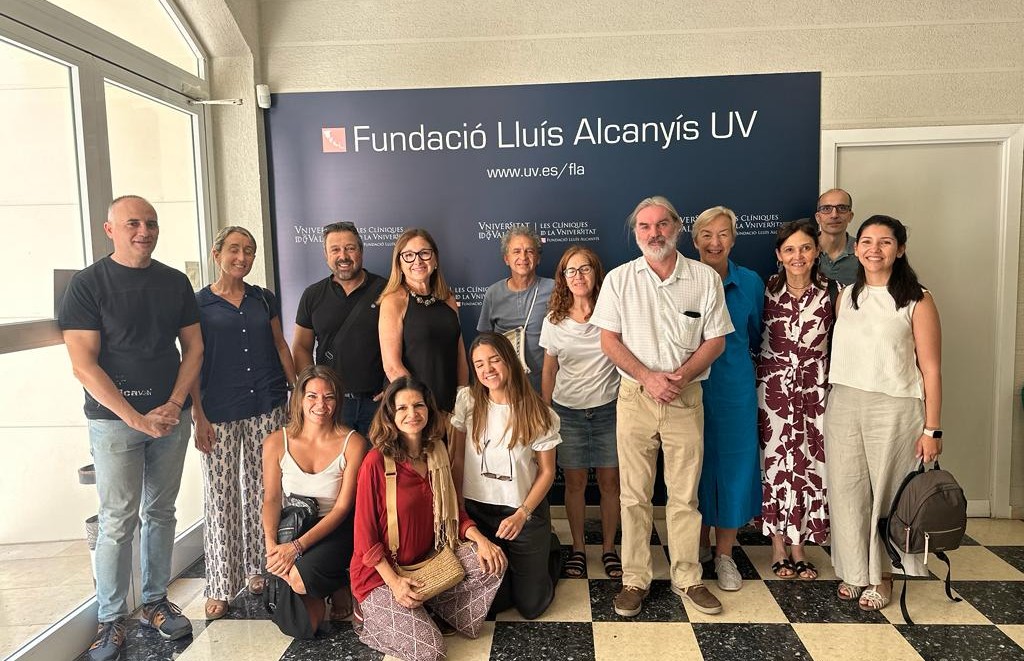 We were delighted to pilot our Speech Communication and Resilience project in Valencia, Spain, at the the start of July 2023.  Overall costs were covered by  Smile Train and  the venue  was  provided by the  Luís Alcanyís-Universitat de València Foundation Dental Clinic (FLA-UV).  Thank you!  A mix of around 20 clinicans and parents of children with clefts attended the event which was very well received (see quote below).   The initiative was  promoted by the Interdisciplinary Care Unit for patients with clefts and other craniofacial anomalies of the Speech Therapy Clinic of the University of Valencia.   The course featured international speakers in the field  starting with Mr. Gareth Davies, CEO of the European Cleft Organisation (ECO) followed by Cristina Peris, speech and language therapist from the Speech Therapy Clinic of the FLA-UV, Profesor  Nichola Rumsey,  formerly of the Centre for Appearance Research at the University of the West of England professor at the University of Bristol, developed and presented  the modules on psychological aspects and resilience in cleft patients and their families
Here is a quote from one of the parents:
Thank you very much for this training day, so important for all families who have children with clefts and/or speech problems! Hopefully all this information can reach more families, centres and professionals who work with our children, improving their quality of life so much. For our part, you have given us a lot of ideas, games, fun ways to teach our little one and to face many situations that she and we can find ourselves in. Thank you very much for everything!
ECO has previously run other workshops for parents of children with clefts in Spain – in Valencia in May 2023 and in Barcleona early in 2022.  We are continuing to develop training for parents and for support groups – some of the training  material can be seen here and here.  Earlier in 2023 we were asked to chair a working group Developing and Sustaining Cleft Support Groups by Transforming Faces' Circle of Cleft Professionals.  The recommendations made by this group can be seen here.