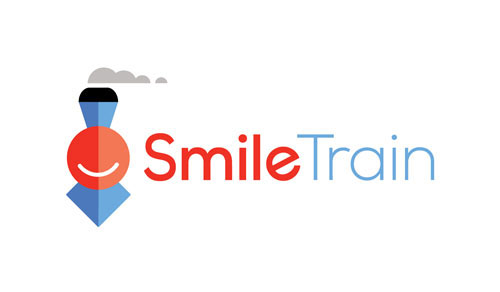 We are delighted that Smile Train has awarded ECO a grant to help us develop our work in three key project areas over the coming year: training, advocacy, and awareness.
With the constraints of the current global pandemic, we have been looking at ways of continuing our early cleft care training online. We now have funds to pilot this with a five session, half-day course over five weeks for specialist staff working with babies with clefts at the Val d'Hebron children's hospital in Barcelona, Spain. We are hoping the online format will be successful, allowing us to take it to a wider audience over the coming months.
Advocacy – helping families find the right support and care
We will be further developing our Gateway directory of resources, improving functionality and, importantly, making it accessible in different languages. We will be investing time updating content and ensuring it remains current. Other advocacy work planned includes working with health professionals through different European specialist health professional networks, reinforcing patient needs, and making recommendations aimed at improving access to care.
Awareness
Over the year we plan to work more closely with different patient groups in Europe, in cleft and other conditions that affect appearance, helping them raise awareness of the challenges faced in schools, in the work place, and in society at large. A key partner in this is Face Equality International, of which ECO and Smile Train are both founding members.
We are also pleased to report that Smile Train now has a dedicated European Program Manager, Olga Kudamanova (pictured with ECO Executive Director, Gareth Davies) based out of Europe, and we will be working closely with her to direct support to where it is most needed in Europe.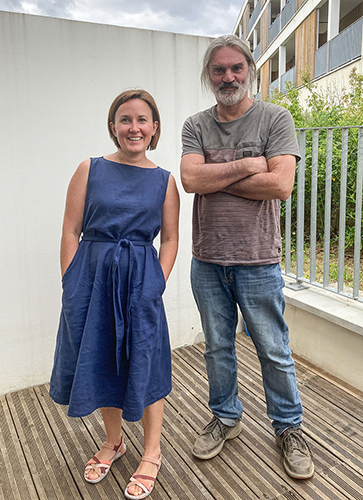 Smile Train
Smile Train empowers local medical professionals with training, funding, and resources to provide free cleft surgery and comprehensive cleft care to children globally. We advance a sustainable solution and scalable global health model for cleft treatment, drastically improving children's lives, including their ability to eat, breathe, speak, and ultimately thrive.