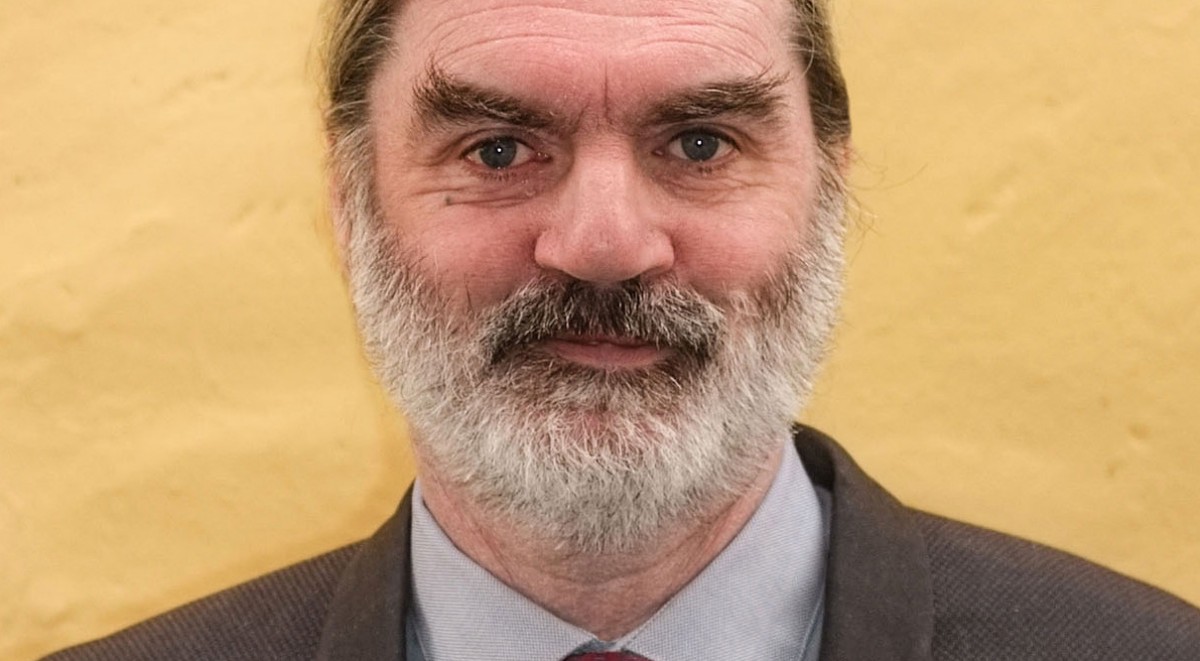 We have all been struggling to work the best we can during what is now two years of Covid 19. For ECO this has meant developing work online, running training courses on various platforms, trying to reach audiences the best way we can. This has not been ideal but at least we have been able to continue providing support where it is needed. We are hopeful that as the year progresses there will be a return to real face to face work and the important relationship building and networking that comes with it. We are all now familiar with online platforms and I suspect we will continue to use this as part of new 'blended learning' opportunities – perhaps providing introductory training online, more detailed follow up face to face and then perhaps refresher courses online.
There is a lot going on and a lot to look forward to in 2022. We are finalising our speech and resilience project (SCR4cleft) which we hope will be a great resource for cleft teams lacking resources and for families. The ECCE Cost action will also be winding up this year and we are busy finalising outputs for this, which has investigated and made recommendations on how families can better access cleft care across Europe. There is an opportunity to extend the project in order to get a better understanding of patients needs and expectations and we are currently developing a proposal for this. On a global scale we are continuing to develop strategies with the World Cleft Coalition to ensure everyone signs up to ethical and safe standards in cleft care. We want to establish a kind of bill of rights for patients which everyone delivering cleft care (governments, health ministries, hospitals, clinicians) will need to agree to before support and treatment goes ahead.
This year sees the return of the International Cleft Congress – postponed last year because of Covid. This four- yearly congress will take place in Edinburgh and ECO has submitted four abstracts in the hope of presenting differing aspects of our work. We also hope to use the occasion to highlight the importance of cleft support groups in the provision of best care – we perceive these groups to be part of the care team and play a real part in improving overall outcomes.
Gareth Davies
Executive Director