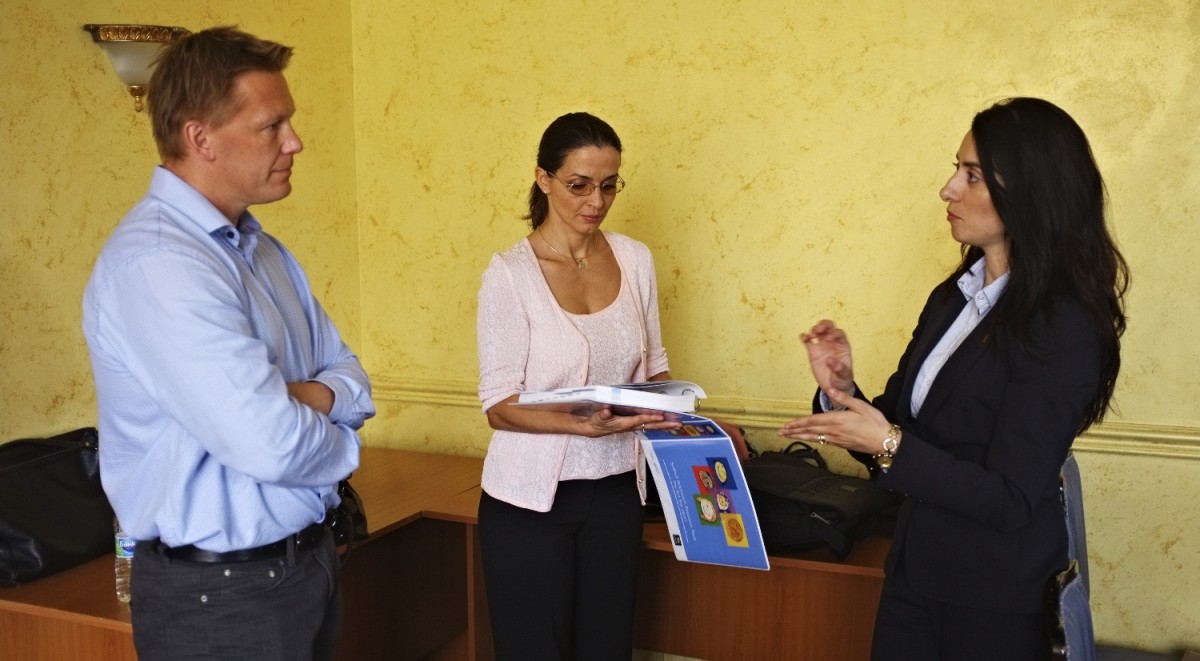 ECO is delighted that it is now a partner in a third Erasmus + grant programme which will look at potential issues in school for children with clefts that might affect learning.  The project will last for two years and kick off in Malmo, Sweden in December.   The other Erasmus + projects are now half way through and are on target to deliver the educational materials promised.  Face Value and When Looks Get in the Way a focus on training within health professional and higher education environments. Both projects lie at the heart of ECO's work, ensuring that families are given the right support after the birth of a baby with a cleft.
As a key partner organization, ECO was asked to host the kick off meeting for the Face Value project in the Hague, Netherlands, in November 2014.
The lack of adequate psychosocial training to enable the suitable provision of care to families affected by clefts and other facial differences can lead to the unintentional marginalization and social exclusion. In many cases health care professionals lack the capacity to deliver appropriate psychosocial care and fail to understand the specific cultural stigma associated with disfigurement. Face Value aims to develop short courses that will enable health professionals and NGOs to offer psychosocial care and support.
This two-year project comprises a strong European consortium of psychosocial experts (UK), pedagogical experts in vocational training (Norway) together with hospitals that deliver care for disfigurements (Latvia, Turkey, Serbia) and NGO's (Bulgaria, Netherlands) which work directly with individuals with disfigurement and their families as well as providing training to health professionals.
For full details of the Face Value project see: Face Value