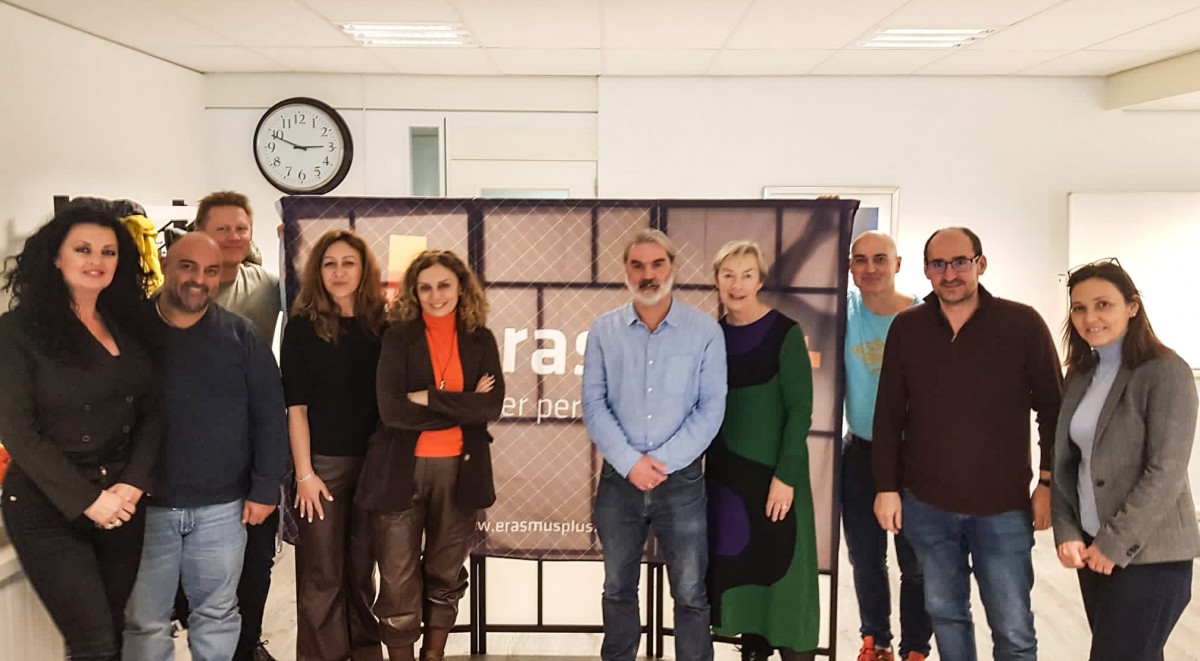 The first meeting of the Face Equality Training Project (FET) took place in Rijswijk, Netherlands in January 2023.  FET is  funded by an Erasmus+ grant.
The project  comprises partners from 8 countries and is coordinated by the European Cleft Organisation.  The  partnership has brought together experts from the Netherlands, Cyprus, Romania, Spain, Sweden, Norway, Serbia and Greece to develop a training programme for front line health professionals, NGOs and educators that will highlight the challenges faced by those living with a  disfigurement and look at ways  these issues can be addressed. Uniquely there is a social activism element to the training which will aim to change negative societal attitudes and reduce stigma.  At the first meeting all partners became familiar with the specific project outputs and work is underway to develop a website which will be the key platform for all training resources.
We were also pleased to welcome Joost Overwater from the Dutch National Erasmus Agency to the meeting who was able to anwser questions from all the partners.