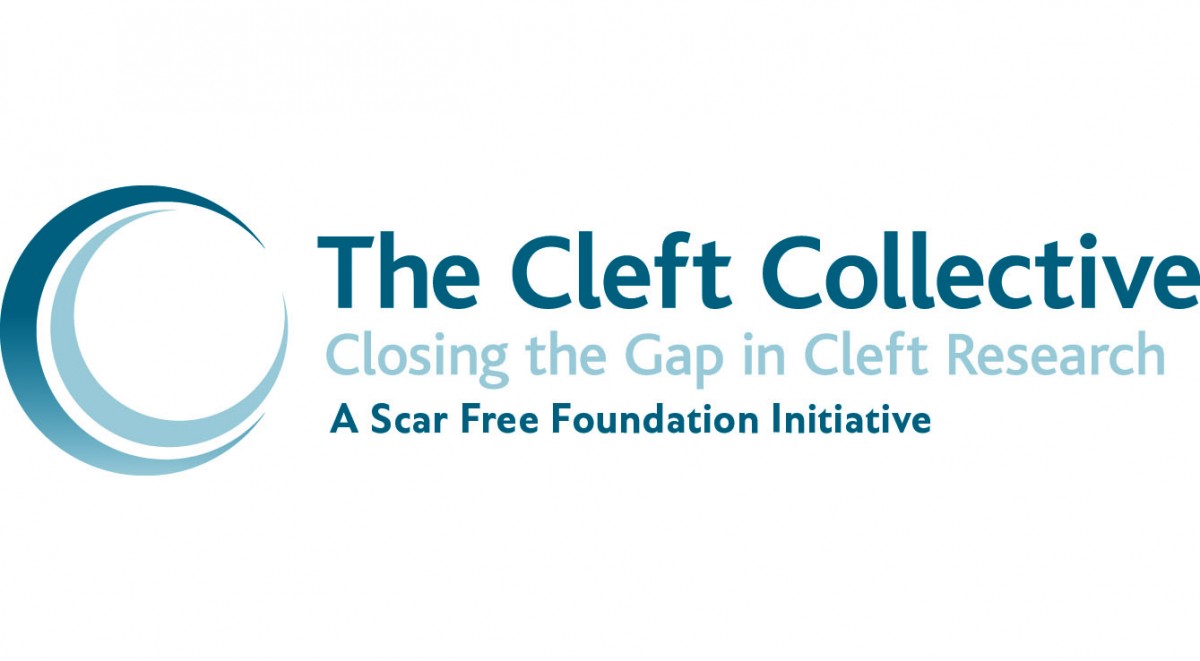 We are delighted to announce that the UK-based Cleft Collective has now registered on ECO's European Cleft Gateway    The Collective has a huge pool of data that can be accessed (on request) by researchers.  The Cleft Collective cohort studies investigate the biological and environmental causes of cleft, the best treatments for cleft and the impact of cleft on those affected and their families. The Collective's research will help answer three key questions that families ask:
What has caused my child's cleft?

What are the best treatments for my child?

Will my child be OK (both now and in the longer term)?
Using Cleft Collective's Data
The Cleft Collective is a large-scale multigenerational cohort study of children born with cleft lip and/or palate (CL/P). More than 3300 families have been recruited from all 16 CL/P regional NHS clinical centres since 2013; they have contributed biological samples, completed questionnaires as well as speech and language assessments across various time points. Furthermore, with parents' consent, the Cleft Collective has accessed medical and educational records through data linkage. This resource has been established to provide data from multiple disciplines with the aim of answering your research questions relating to cleft.
The Cleft Collective website details how you can access the resource. The data access policy, research proposal form and a data dictionary detailing the data which is currently available are all accessible via the website. Please do contact the Cleft Collective directly at email: cleft-collective@bristol.ac.uk to discuss your research question further as the team is there to support you in any way they can. Where appropriate, they may also be able to discuss the potential of setting up a nested study with you, where new data is collected on a subsample of the cohort.
We encourage collaborators from all disciplines across the world to apply to use the resource.
We are also pleased to be able to let you know that the Gateway is currently undergoing a significant rebuild which will improve functionality and make it easier to keep it up to date.  This is being generously supported by Smile Train and we hope to have the new-look Gateway up and running in October 2021.