La Organización Europea para el Estudio y Tratamiento de la Fisura Labio-Palatina se creó en julio de 2007 y tiene su sede en La Haya (Holanda). Se formó como una asociación pan-europea entre usuarios de servicios de atención (pacientes y padres) y profesionales sanitarios implicados en proporcionarles cuidados.  Esto se refleja en la composición de los miembros del consejo, que incluye representantes de los pacientes y profesionales sanitarios en igual medida (ver más adelante).  Un aspecto fundamental de la filosofía de la organización es que los grupos de pacientes y usuarios deben trabajar en coordinación con los profesionales sanitarios, en toda Europa, para mejorar los cuidados de la fisura labio-palatina.
Sobre nuestro Consejo y el personal de la organización
Los miembros fundadores, Gareth Davies y Anton Vorderman, nacieron con fisura labio-palatina y tienen experiencia de primera mano sobre los problemas a los que se enfrentan aquellos que crecen con esta anomalía.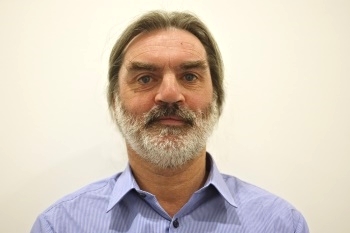 Gareth Davies
Executive Director and founder member of the European Cleft Organisation and former Chief Executive of UK Cleft Lip and Palate Association (CLAPA).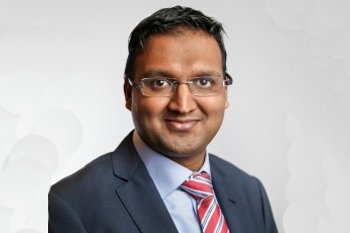 Annend Hardoar (Treasurer)
A tax lawyer who has been working for 20 years in the business and has been providing fiscal and finacial services for national and international clients. He is also a member of the registered tax advisors branch (RB).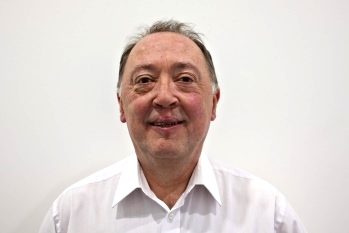 Anton Vorderman
Founder member of European Cleft Organisation, previously involved in promotional work for CLAPA and with the Alder Hay Rocking Horse Appeal.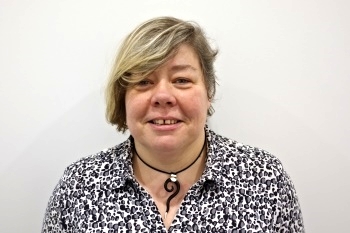 Emma Southby
Lead Specialist Nurse, Guys and St. Thomas' Healthcare Trust, London. Also Trustee of CLAPA.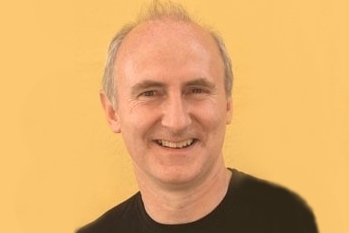 Peter Mossey
Consultant orthodontist in Dundee, Scotland, experience of successful networking with EU and WHO representatives.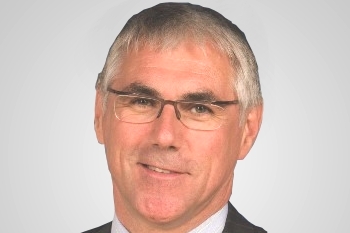 Nigel Mercer
President of the British Association of Aesthetic Plastic Surgeons, consultant cleft surgeon for the South West cleft service in the UK. Nigel has previous experience of working with charities/individuals striving to improve cleft care in Russia.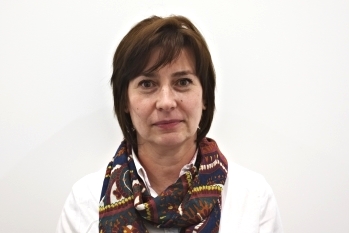 Jana Anguelova
Director of Bulgarian patient's and families association, ALA. Jana has been coordinating support and training programmes for parents and health professionals in Bulgaria since 2007.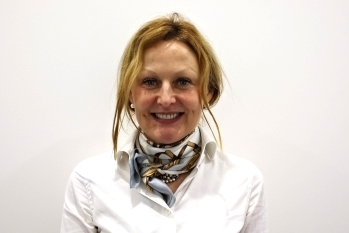 Miriam Winkels-Ryan (Treasurer)
Former tax specialist with SME management experience. Currently studying Psychology in The Netherlands.
Claudia Malic
A plastic surgeon, currently based in the UK but qualified at medical school in Iasi, Romania. She has been involved in several cleft support projects in Romania.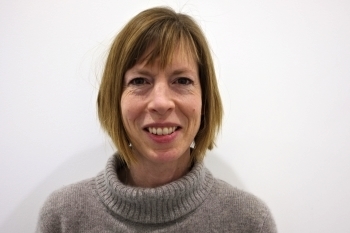 Alexandra de Laszlo
A family therapist and former Deputy Chief Executive at CLAPA in the UK where she developed training programmes enabling parents to support other parents.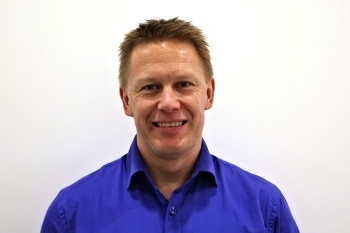 Martin Persson
A psychologist, who has worked in over 30 national and international projects with a particular focus upon psychosocial, health and educational issues, especially around disfigurement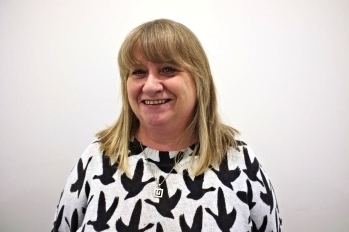 Sue Carroll
Former Deputy Chief Executive of CLAPA in the UK and specialising in communications, strategic development and financial control