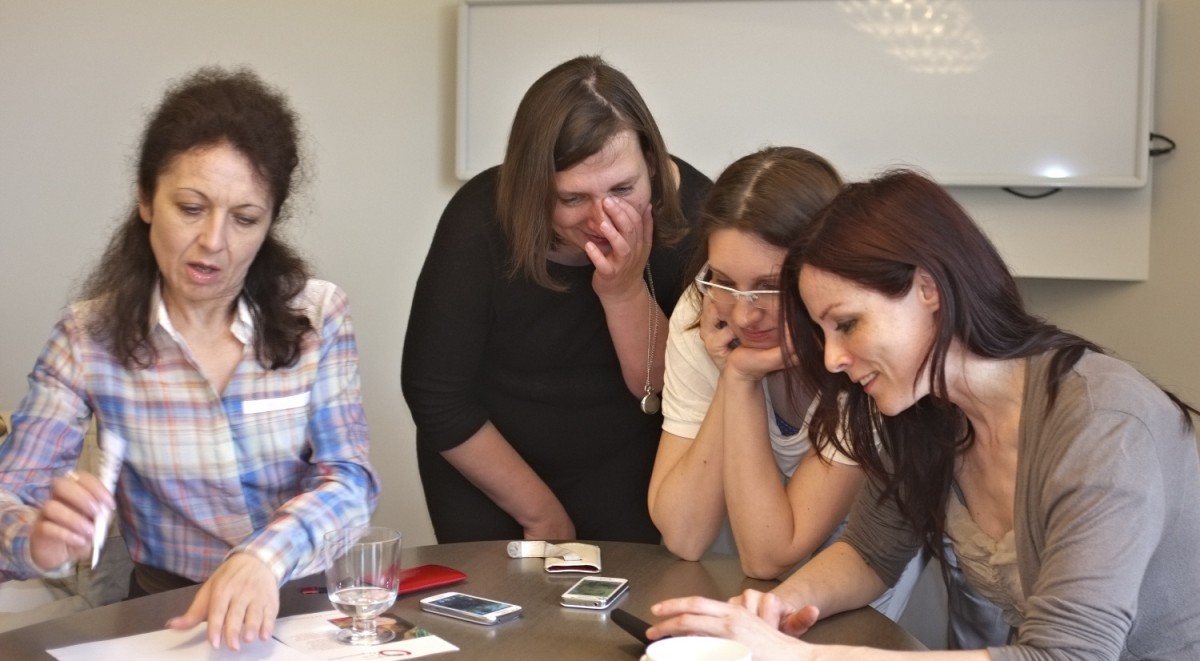 Dates have been agreed for a weekend training programme in Vilnius for January 2015.
Nearly all of the 30-40 babies born with clefts each year in Lithuania are treated at the Zalgiris Clinic in Vilnius, with more complex cases referred on to the Children's Unit at the Vilnius University Hospital.
The training will comprise:
· Training in the psycho-social support needs of familes
· Training for nurses and midwives to provide feeding
· advice and support on how to set up a parent support group.
We hope to build on, and adapt the same training model for use in other countries.