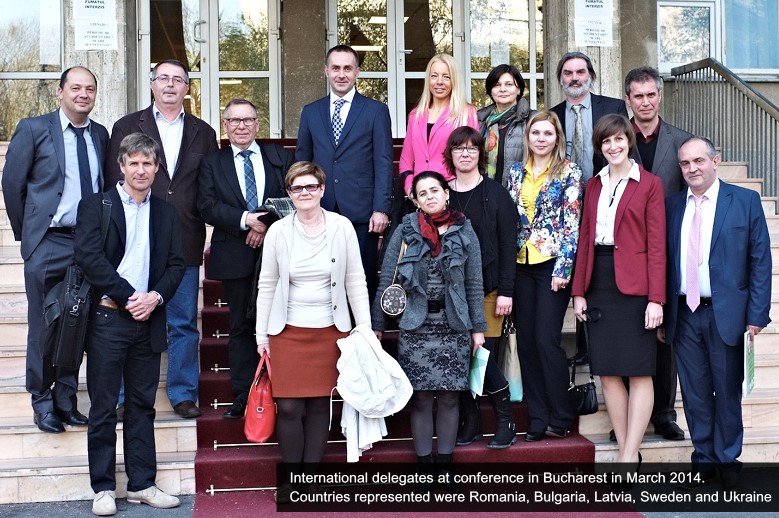 ECO works with identified local cleft teams and helps put in place referral networks to ensure that every baby born with a cleft, and their family, receives timely support and treatment by a specialist team that includes, in addition to surgery, nursing and psychosocial support, orthodontics and speech and language therapy.  
We achieve this by:
⦁ providing education seminars for those normally present at the birth of a baby (midwives, community nurses, health visitors, paediatricians) on all aspects of early cleft care
⦁ encouraging the appointment of, and training of, specialist nurses who would assist in early support and be instrumental in providing future training to the above professionals
⦁ training of appropriately vetted parents to provide basic counselling to new parents and extend the reach of the specialist cleft teams by becoming local support contacts
⦁ committing funds, where necessary, to increasing provision of non-surgical care on the cleft team (speech, nursing, psychology, orthodontics). 
If surgical support is required this may be explored in tandem with other organizations.
To date we have worked with partners in Bulgaria (Plovdiv), Romania (Bucharest, Iasi) Lithuania, Spain (Bilbao) and the UK. We have been invited to carry out training in Latvia, Macedonia, Serbia, Slovakia and Turkey and all these countries will be prioritized in our plans for 2015 and 2016.